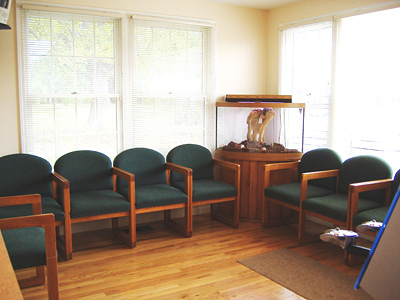 Patient Forms
Below is our Medical History Form that you will need to complete on your first visit. You can expedite matters by completing the forms before your visit.
In order to view or print these forms you will need Adobe Acrobat Reader installed. Click here to download it.
Complimentary Cosmetic Consultation
If you are like the 42% of American population, this visit would be one in "a while". We take pride in our expertise in enhancing your smile and health and we feel that we need to give everyone a fair chance to explore the options at no risk. Please feel free to come in for a consultation visit where you may be presented with an opportunity to change your life for good. The coffee is always on us!
Records Visit
Should you decide to go forward with your treatment plan, whether it being a cosmetic, orthodontic or implant case, or combination of any or all three, a complete records would be taken with care, to prepare for the course ahead.
Photographs, X rays (both 2D and/or 3D), Study models, all play important roles in planning the best course of treatment for you.
Routine Maintenance Appointments
If you are like the "52%" of American population, however, like most of our long term loyal patients, you'd expect a routine cleaning and an exam when you come in. This is when most of our new patients tell us that we "stand out". You'd be impressed with the array of our thorough exam and treatment, courteous and professional staff in a relaxing ambiance. Most of all, Dr. Jong's famous "magic touch" with the needle is virtually painless, according to our patients. Please feel free to ask around!
Office Location
2 Russell Place
Dobbs Ferry, NY 10522
For a map or driving directions from a specific location, click here.
Financial Information
Insurance
Our office staff is always available to help you with insurance claims and paperwork. We'll work with your insurance provider and make sure you understand your insurance benefits.
Affordable Payment Plans
Your smile is yours forever, and we want to make it as easy as possible for you to receive the best care whenever you need it.
Our practice accepts most major credit cards for your convenience. We also have a Care Credit option available and it can be approved in few minutes. If you do not have a dental insurance, we have an In-Office plan for you and your family members.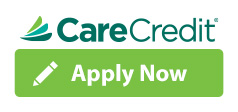 Please let us know if you have any questions about your insurance coverage or payment options; and let us know how we can help to make your entire office experience a pleasant one.